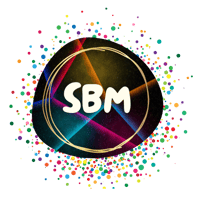 Sculpting Beautiful Minds
It was a sombre night as the wind blew softly caressing little Ria's soft cheeks as her mother pondered about her daughter's future. She had tried hard to teach Ria many important life skills but would find it difficult to make her understand its importance, as playful Ria would listen for a while & then run away to play with her toys or friends. Ria's mom started looking for ways to help her learn these important life skills that go beyond academics……..and lo and behold she was directed to our website!!!
Just like Ria's mom, many of you informed parents are looking for a way to help your children learn life skills that go beyond academics. May I say that you have landed at the right place, your search ends here!
Let me tell you a story...
Children and Adolescents are the future of humanity. Their existence and gradual progress is the key to a beautiful world. When they come into this world they seek help and guidance from parents, teachers, mentors as well as coaches to make sense of their being and to find their purpose.
Just like a sculptor carves, models, shapes and combines different forms of materials into three-dimensional art objects to produce some of the finest artworks similarly children and adolescents need someone like a sculptor to shape their future, carve-out the best in them. Thus moulding them into beautiful humans ready to take on any challenge with kindness and humility.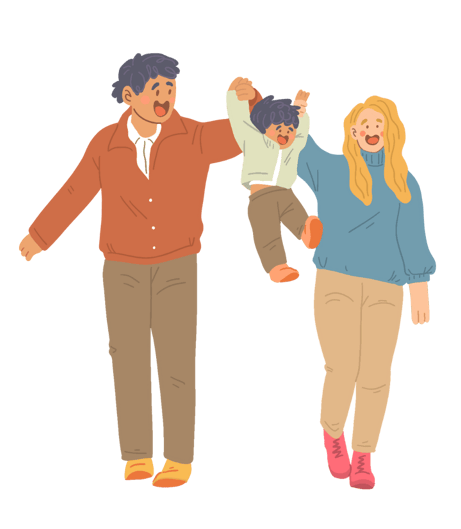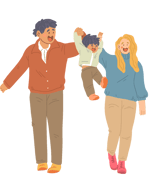 Workshops that enables individuals to present their best side and make the most of the opportunities that come their way; gaining confidence and expressing themselves appropriately. Take a look at the programs...
Sculpting Beautiful Minds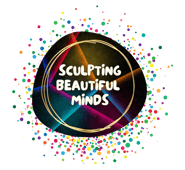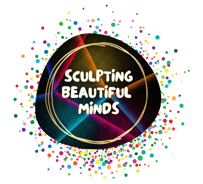 SBM designs workshops that have a practical learning approach to help children and teens build confidence, gain knowledge, boost self-esteem thus empowering them to have high morals to make their own intuitive choices