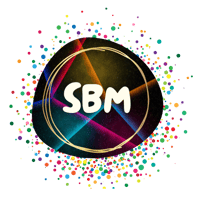 About Sculpting Beautiful Minds
Vision- empower children & adolescents with a holistic program that goes beyond academics.
Mission-Educational literacy is not enough to face life and its different challenges, my mission is to help children learn life skills that will make them more humane.
Reason-In the name of extracurricular activities there are tons of things to do & keep children busy, at times some children do find their passion and with support from parents are even able to pursue it as a career but very few focus on life skills like manners, good behaviour, entrepreneurship, dealing with peer pressure etc. After having conducted several workshops for kids on manners & etiquette I realised that they need something more futuristic to prepare them to face this world. Apart from academic success they also need to be ready to deal with the day to day grind and hurdles that life throws hence the idea of Sculpting Beautiful Minds was born to help carve out the best in each one by bringing an array of programs under one roof to serve both children and adolescents.
Farida is a Learning & Development professional who works extensively with Children & Teens. She is a certified Image Consultant, Soft Skills and Behavioural Trainer with more than 16+ years of corporate experience. She began her freelancing career in 2013. Oh! & has been one amazing journey. Over the past years she has successfully imparted training to various corporates, schools, colleges & NGOs with great fervour & enthusiasm. She is truly passionate about making a difference in people's lives through her programs and individual coaching. She mentors, guides and supports individuals.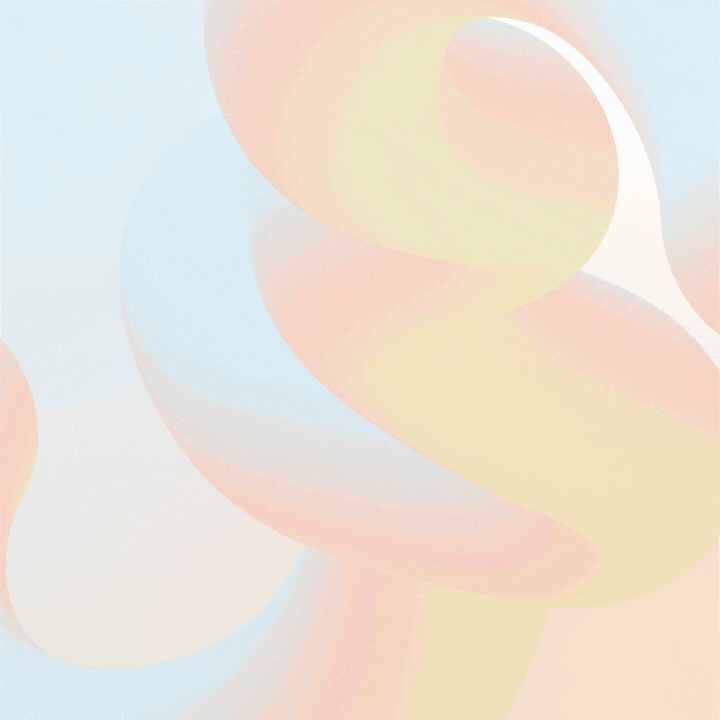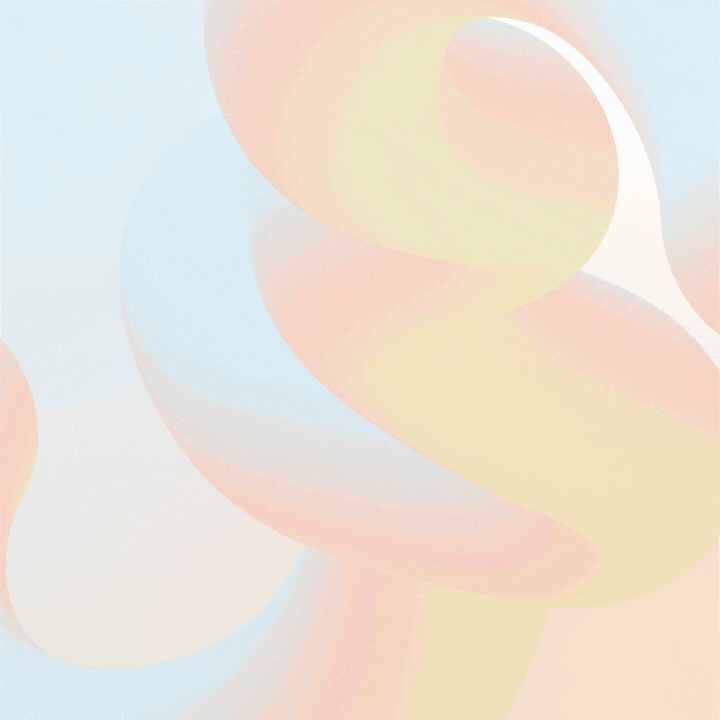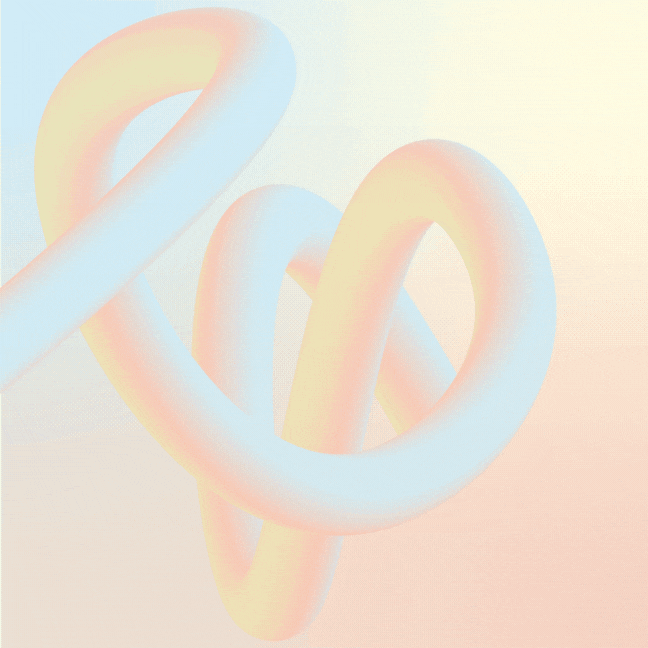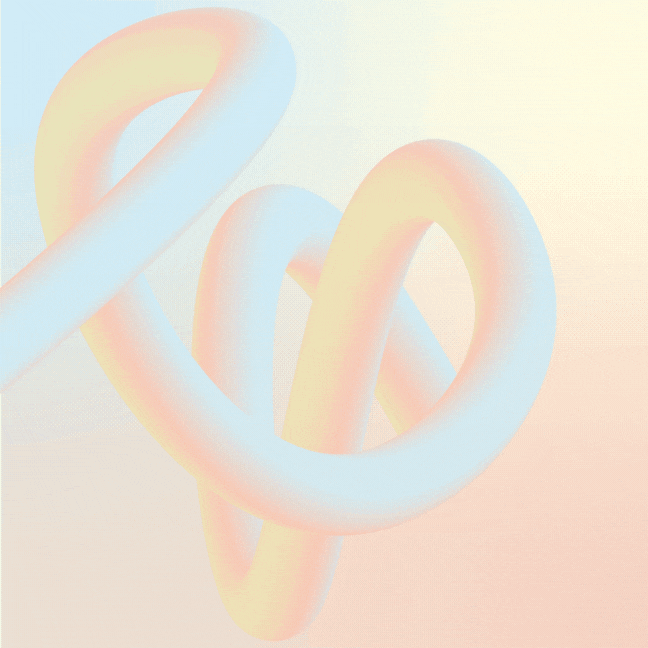 Her signature programs are:
Kidiquette – kid's etiquette workshop
SMART Teens- a program to help teens gain confidence and face any issues to become more respectful.
Motherhood2Careerhood – a support program to help mothers identify their passion and restart a career or business.
Her aim to help children and adults keeps her motivated to come up with different programs to cater to specific audiences.
Since 2016 she has conducted more than 30+ "Kidiquette" workshops covering 300 children across Mumbai, Pune & Delhi. During the pandemic she started online sessions for children which had children from US, UK, Qatar, Dubai, Singapore as well as Pan India. She was covered by Mid-Day for conducting unique online workshops for children to keep them engaged while learning the most important life skills in Sep 2020. She has successfully imparted training across age groups 5-50 years. Now with more than 25+ years of experience & expertise she is re-launching her business to cater to a larger audience.
Let's vibe. We would love to hear from you! 👋
Take a look at the programs your child could attend